Giving Back
Amazing Journeys advertises "Vacations that change your life", and we hope that in some small way we have changed or will change yours. There are so many worthy causes around the world and we have chosen a selection of organizations that we have donated to over the years, and we hope you do the same.  Click below to learn about some ways you can give back.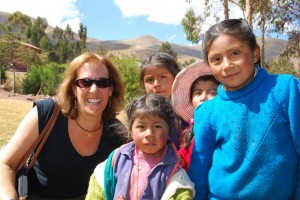 Mary's Meals By providing one good meal to hungry, impoverished children every school day, they fill their bellies so they have the energy and opportunity to learn, which can be their escape route out of poverty in later life. For just $19.50, you can feed a child for an entire year!  Our donations have fed 6 children for a year!  Click here to learn more about Mary's Meals.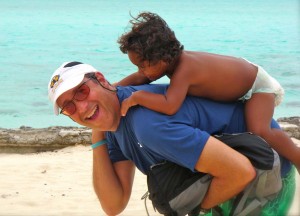 Power of One Every minute, malaria, a preventable and curable disease, claims a life.  Every dollar given provides a life-saving test and malaria treatment to a child in Zambia. For $1, you can save a child by providing the medicine they need to combat this killer disease.  Our donations have saved 25 children!  Click here to learn more about Power of One.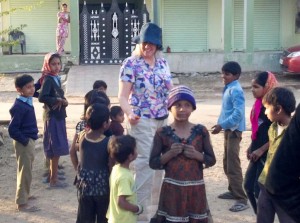 Nothing But Nets Every 60 seconds, a child dies from malaria, with children under five at high risk. But one insecticide-treated net can keep a family safe and one $10 bed net can mean the difference between life and death. With your help, Nothing But Nets is working to distribute nets where they are needed most in sub-Saharan Africa.  Our donations have saved 15 lives!  Click here to learn more about Nothing But Nets or click here to make a donation.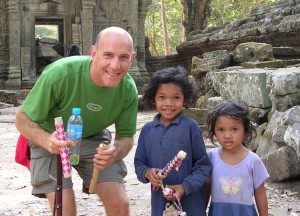 The American Jewish Joint Distribution Committee The JDC is the world's leading Jewish humanitarian assistance organization, impacting millions of lives in more than 70 countries today. JDC leverages a century's experience confronting poverty and crisis around the world. Our donations have been distributed to aid Jews around the world. Click here to learn more about JDC.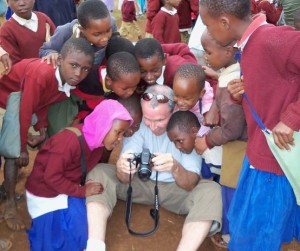 Make-A-Wish Foundation Amazing Journeys has had the opportunity to "change the life" of a child with a life threatening medical condition by establishing a fund at the Make-A-Wish Foundation. Along with the help of our past passengers and Jewish communities, Amazing Journeys is proud to have purchased a "wishes" for a child and his family to go on a seven-night cruise vacation. Our donations have sent 10 children and their families on week-long cruises! Click here to learn more about Make-A-Wish.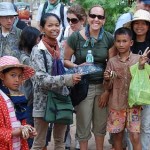 Water.org  Around the world, 780 million men, women and children do not have access to safe water. This negatively impacts their health, keeps children from attending school, and traps millions of people in a cycle of poverty. This all changes when solutions to access safe water are implemented. For every $25 raised, Water.org can give someone access to safe water for life. Our donations have provided 14 people safe water for life! Click here to learn more about Water.org or click here to make a donation.