Here at Amazing Journeys, we're lucky to have the best jobs in the world—and we think our good fortune is worth sharing. So, when your next journey seems like a distant dream, take a few minutes to explore our WANDERLUST blog—it's chock-full of engaging tales and helpful tips from our travels around the world.

Hanukkah Shopping Guide: Travelers Edition 2017
Nov 28, 2017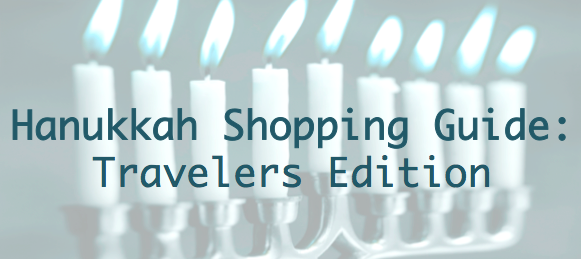 With Hanukkah right around the corner, we're all racking our brains, trying to find that perfect gift for friends, family, or what to tell others we want… Amazing Journeys to the rescue! Here is our 8 Nights of Hanukkah Travel Gift Idea list! Buy for others or share the list to hint at what you want!
Flight Bag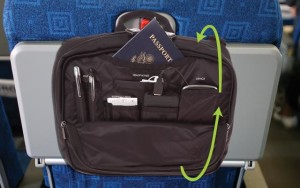 Hang this handy organizer on the airline seat in front of you for convenient access to your phone, tablet, charger, headphones, and reading material. Just stash it back in your carry-on when you leave – no items left in the seat pocket. Available here.
Cross-body Travel Bag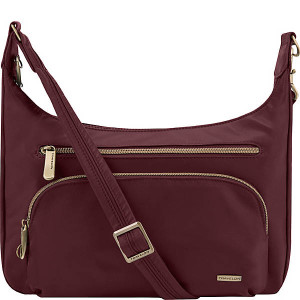 Travel safe with your everyday essentials organized. This handbag is designed for security with RFID protection, slash resistant body and shoulder straps. Available here.

Travel Jacket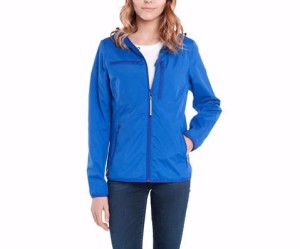 An all-weather, sleek water-repellent windbreaker jacket with 15 features like built-in sleep mask, passport pocket, stylus and more. Available here.

Portable CPAP Machine

If you don't travel because you need your CPAP machine, now you don't have any excuses. Sleep well even on the road. Available here.

Travel Pillow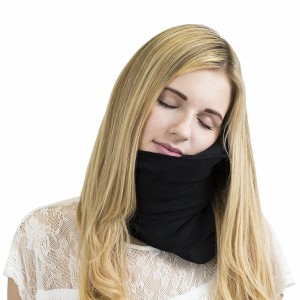 So small that it's essentially a padded scarf, this travel pillow made with hypoallergenic fleece holds your head almost completely upright. You can even place it beneath your chin to keep your head from drooping.  Available here.

Portable Charger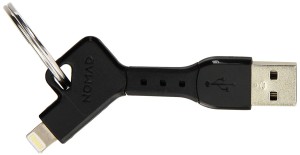 There are few things that can make a person more anxious than being on the go when their phone's about to die. This keychain comes with a built-in USB to charge your phone. Available here.

Airport Toy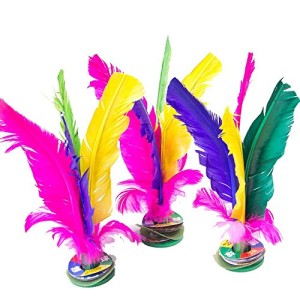 Lightweight and easy to learn, the Chinese equivalent of Hacky Sack is the travel game that'll keep you occupied no matter how long your flight's delayed. We dare you to be THAT person at the gate! Available here.
Amazing Journeys Gift Certificates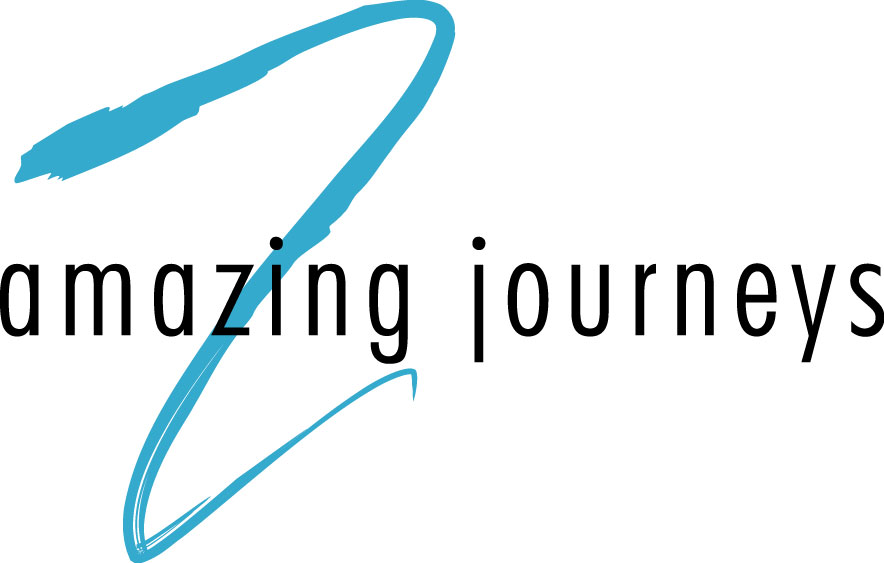 Not sure where you want to go next but itching to travel? Gift certificates help to get you on your next life changing vacation. Available here.
Looking for more ideas?  Check out our suggestions from 2014, 2015 or 2016!
Enjoy your holiday shopping, happy Hanukkah and hope to travel with you soon!
View older entries
No Comments
No comments yet.
RSS feed for comments on this post.
Sorry, the comment form is closed at this time.