by Erin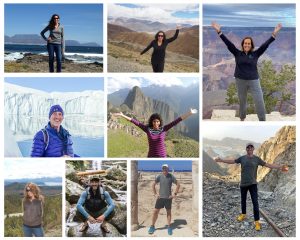 Our Amazing Journeys family is growing and we are excited to share the team with you! No matter where you travel with us in the world, one of our amazing team members will be with you along the way!
And yes, a bigger staff means more amazing journeys! Keep an eye out for new trip announcements coming soon!
Click here to learn more about our crew!