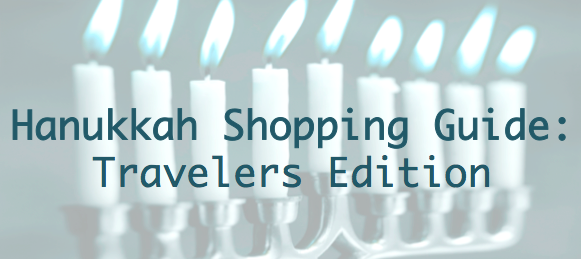 With Hanukkah right around the corner, we're all racking our brains, trying to find that perfect gift for friends, family, or what to tell others we want… Amazing Journeys to the rescue! Here is our Top Ten Travel Gift Idea list! Buy for others or share the list to hint at what you want!
10. Multiple Device Travel Charger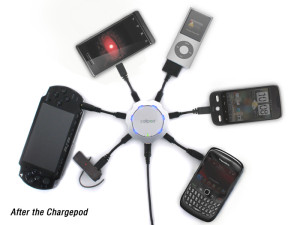 This portable charger minimizes cable clutter by placing multiple charging outlets on a single unit. You can refuel up to six devices simultaneously while occupying just a single wall outlet. Available here.
9. Scratch Map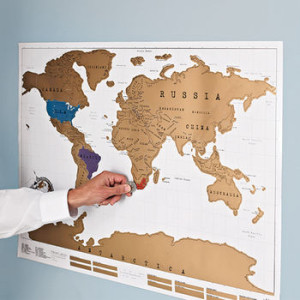 Track your travels with a scratch-off-where-you've-been map that charts globetrotting in a fun, colorful and innovative way. Scratch off the areas you've visited and show off your travel progress! Available here.
8. Foldable Water Bottle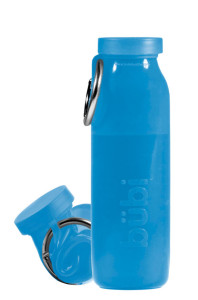 Another way to save space in your bag!  Roll it up and a metal loop keeps the bottle scrunched up so it fits easily into your bag. Available here.
7. iPhone Life Jacket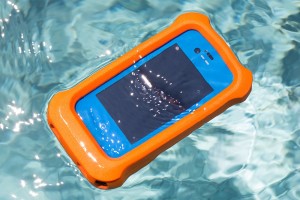 Want to take pictures as you take a dip in the pool?  Throw your iPhone in a waterproof case and life jacket and let it float right alongside you.
6. Crease Release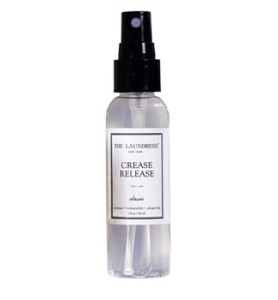 In a world of overpacked schedules (and suitcases!), ironing isn't always an option. As soon as you make it to your destination, unpack your clothes, give them a quick spray and blast of the blow dryer and start looking fabulous. Available here.
5. GoPro Camera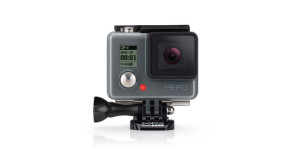 This rugged, waterproof, portable camera will take all the action shots you ever need to become the adventurous envy of all your friends back home. Available here.
4. A good travel book
Whether you're reading up on your next destination, learning about a new culture or just escaping from reality, its always great to travel with a book. And who knows? When you're done with your book, you can always trade with a friend on your trip and read their new favorite, too! Available here.
3. RFID Blocking Wallet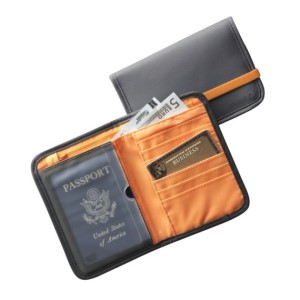 This lightweight organizer protects your passport, ID and credit cards from identity theft with advanced RFID-blocking technology. Thieves with scanners can't get at the radio-frequency tags embedded in your cards and documents because of the secure lining that shields your information.
2. Global Entry pass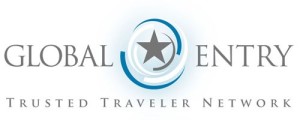 Global Entry is a program that allows pre-approved travelers the opportunity travel easier at the airport. Once you have been approved for Global Entry, you can use this for Pre-Check, a special quick security line in most major US airports, allowing you to breeze through while keeping your shoes and belt on, your liquids stored away and your laptop snuggly in your carry-on. How nice is that? There is an application process but we think it's worth the work upfront, knowing how much time it will save at the airport. Available for US citizens only.
1. Packing cubes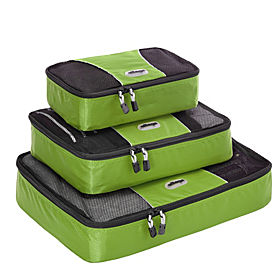 This is the very favorite of our AJ staffers. If you're looking for an easy way to pack and unpack while on tour, here is your answer! Throw all of your socks into one, your accessories in another and your shirts into the larger one. When its time to unpack in your stateroom or hotel room, you know where everything is and you're done in 3 minutes. Simply unzip the cube, open the top, and lay right inside of the drawer. When it's time to pack it up again, zip it all up and throw it in the suitcase. Only staying at the hotel for a day or two? Leave it all in the suitcase and reach right in to easily find what you are seeking! Available here.
Enjoy your holiday shopping, happy Hanukkah and hope to travel with you soon!