by Malori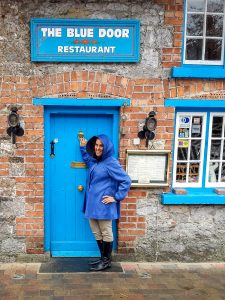 You have no doubt been inundated with information regarding the coronavirus. This is not the first time since our founding two decades ago that a global event has led to uncertainty around travel, and it won't be the last.
I want to assure you that your well-being now and in the future is of the utmost importance to us. Those who are traveling with Amazing Journeys on upcoming trips have received personal emails throughout this crisis. We are monitoring the COVID-19 situation via the World Health Organization, the Centers for Disease Control, and the State Department. We trust their information as well as the on-the-ground advice from our travel partners and our in-country partners and staff to make educated decisions about our trips, while not overreacting and keeping it in perspective among the other potential risks we may encounter in everyday life, whether traveling or at home.
For those who have reached out to us with concern over our well-being as a company and as individuals during these trying times in the travel industry, we thank you for your concern.  I have weathered many storms during my tenure in travel and I know from experience it's all about having the right raingear.  We are well-positioned to ride this out.  Fortunately, I am the sole owner of Amazing Journeys and can make quick and well-informed decisions. I run a debt-free operation and have since day one.  What does all of this mean?  Amazing Journeys is here for the long-run.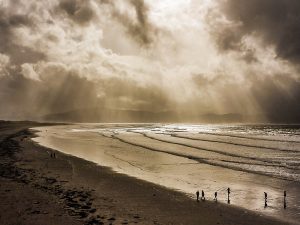 I strive to be a responsible citizen and so I have asked my staff to work from their homes for the coming days and possibly weeks. As always, please feel free to contact any of our team at any time.
Email: info@amazingjourneys.net
Phone: 412.571.0220
Please be sure to leave a message so that we can return your call
As your Amazing Journeys family, please remember that we are here for you now and in the future. It was travel that brought us together in the first place and not only will we get through this together, but we look forward to traveling together for many years to come.
We thank you for your complete trust in Amazing Journeys and hope we see a day in the very near future when our adventurous travelers are back on cruise ships, tour busses and planes, heading once again to the destinations of their dreams.  And when you do, we hope that you will allow Amazing Journeys once again to help you indulge in your wanderlust.
Wishing you good health and comfort in the coming weeks,
Malori and the Team at Amazing Journeys