by Erin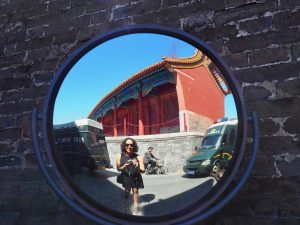 One of the many things that I have inherited from my father is a love of photography – capturing the life of a country, the beauty of nature or the fun of a situation.  Now don't get me wrong, I have still been taking a lot of pictures in these months where we have not been able to travel, but it still feels like something is missing.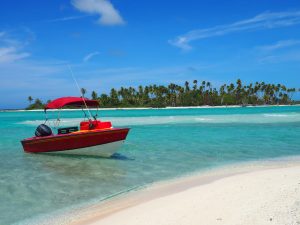 To be able to go to a new destination and experience it is a feeling like no other.  To be able to remember all of the amazing things that you did is nearly impossible.  That's why I try to document as much as I possibly can, knowing that when I come home, I will be able to re-live all of those moments again while going through my pictures.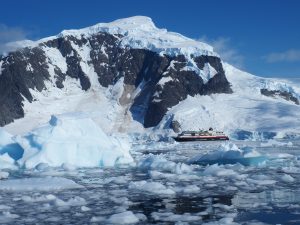 Before digital photography, I would average about a roll of film a day, taking pictures of the things I saw, but limiting myself to the number of shots available.  Now, I click, click, click all day long and go through the pictures after the fact, allowing myself to be more in the moment and try to capture everything.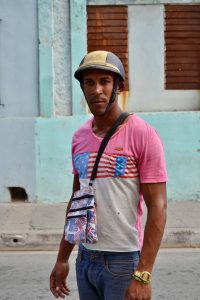 Like many of you, my pictures usually just live on my computer and I don't do much with them.  But one of the projects that I have committed myself to during this pandemic is to go through my years of travel pictures and print a few that I want to feature on the wall in my living room.  Rather than just going through them on my screen, I want my pictures to come to life.  Not only to brighten the walls of my house, but also to bring a smile to my face.  Each picture is a memory and a moment in time that I remember fondly.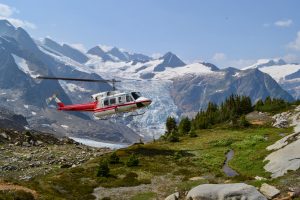 So even though we may not have the opportunity to take pictures of new countries and cultures for now, that is no reason to put away your camera (or cell phone).  Keep snapping away to recall what is happening in your daily life now, and know that one day, your pictures will start to be of new things and they will bring new memories and stories, as well!