– by Erin
Here at Amazing Journeys, we take pride in the fact that we have opened up the world to thousands of people.  We have tried local delicacies, experienced unique cultures and learned about our Jewish heritage on all seven continents.  Historically, our trips have been for Jewish Singles, but we now have a new category of travelers – Jewish SIngles and Solos.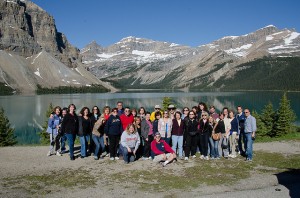 What is a Jewish Solo you may ask?  Well, I'm glad you did!  A solo is someone who doesn't necessarily categorize themselves as a 'single'.  They may be in a relationship or may only be looking for friends, but they still have the urge to travel but don't want to do it alone.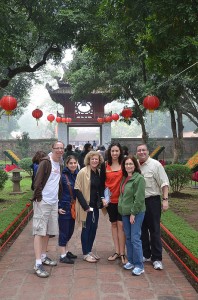 So if you are looking for a vacation where you can explore exotic destinations with like-minded travelers and want to travel in a group thats not geared towards families or couples, then join us in Thailand and explore with other Jewish Singles and Solos from around the world!