by Erin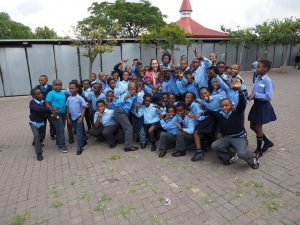 One of the reasons we travel is to see different cultures, meet different people, eat different food and experience different customs. If you are not willing to do any of those things, you might as well stay home.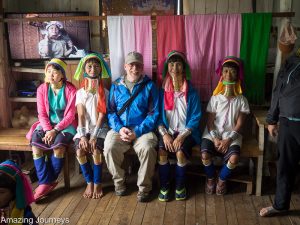 In some destinations, the only thing giving up the fact that we are tourists is that we are traveling everywhere in a group, following a sign, wearing tennis shoes and walking with our cameras up and taking pictures of everything – besides that, we look like everyone that surrounds us. In other places, we stick out even more, standing out in a crowd, clearly announcing that we are not from here and not quite fitting in. But in the latter instance, I have always felt welcomed with friendly locals greeting us, showing us something that is unique to their culture or practicing their English with us.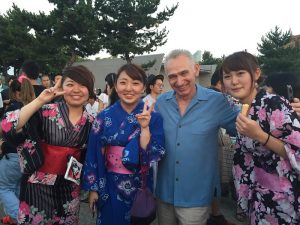 I find that one of the most rewarding parts of travel is people watching and interacting with those that we are visiting. I encourage others to say hello, not shying away from the fact that we are different or do not speak the same language, but rather trying to find our similarities with creative communication.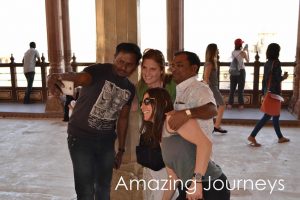 I've also found that the less we look like the locals, the more they want to take pictures of us and with us. Walking around China and India, a group of white Americans stood out and we were virtual celebrities in certain places where the locals are not use to seeing foreigners.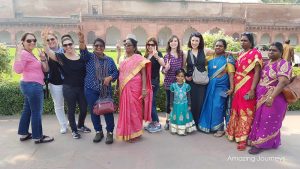 So when you are traveling, don't be shy and hide behind your camera – jump in the picture, make a new friend, interact with the locals and make a memory in a new country!