Here at Amazing Journeys, we're lucky to have the best jobs in the world—and we think our good fortune is worth sharing. So, when your next journey seems like a distant dream, take a few minutes to explore our WANDERLUST blog—it's chock-full of engaging tales and helpful tips from our travels around the world.

Summer Wrap-Up
Sep 17, 2015
by Erin
Summers are always busy at Amazing Journeys and this was no exception. During three calendar months, we do nearly half of our year's trips, and bring along nearly half of all of our year's passengers! This summer, over 200 amazing journeyers participated in a variety of trips to some incredible destinations.
From the cold climate in Iceland to the hot days in the Mediterranean with a few stops in between, we covered a lot of the earth's circumference.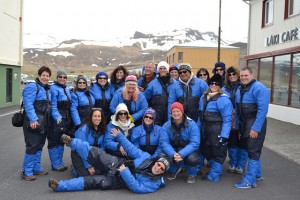 We started with a trip to Iceland to explore the land of fire and ice. From powerful waterfalls, impressive geysers, interesting history, horseback riding, thermal bath soaking, cave hiking, cod fishing and whale watching, we were able to take in breathtaking scenery all while enjoying new friendships in the perfect weather of the Iceland.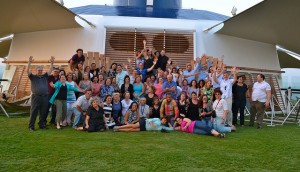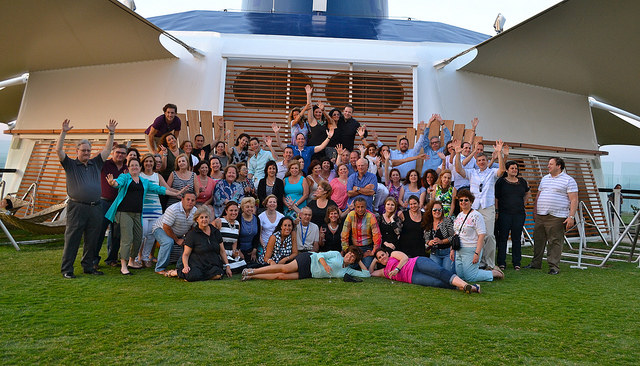 Next was our Mediterranean Cruise that began in the beautiful city of Rome. This group of 74 cruisers in their 30s, 40s, and 50s, many of them new to Amazing Journeys, discovered Greece, Italy and Turkey and visited some of the Mediterranean coasts most loved cities. We spent our days enjoying the beauty of the Amalfi Coast in Italy, experiencing food tours in Rome and Mykonos, hiking in Santorini and Mykonos and visiting the synagogue in Rhodes, where we were touched by those who lived the history of the Greek Jews. We reveled in the music, wine tasting and learning to dance Greek, all with a great group and the warm summer sun!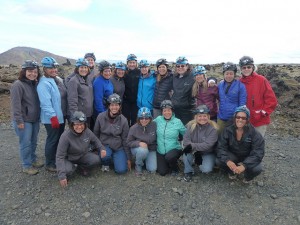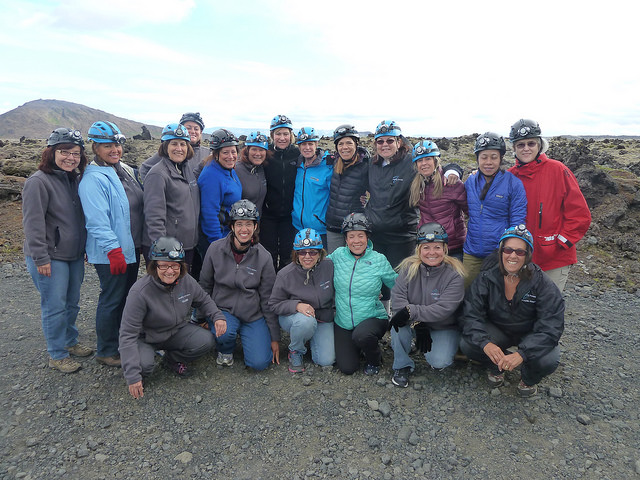 Then it was back to Iceland for another tour of the beautiful island. This Ladies-Only vacation offered the highlights of Iceland with the relaxed and casual feeling of traveling with a built-in group of friends from day one.  The ladies took their turn horseback riding, cod fishing, whale watching and spending time at the thermal baths, all while keeping a lookout for the infamous trolls of Iceland.  This trip was much warmer and when the June trip was bundling up to stay warm, the ladies were basking in the sunshine and making good use of their sunglasses.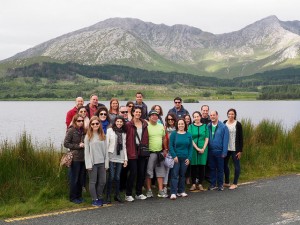 Next up was a trip to Ireland to explore the Emerald Isle.  This group of travelers ages 24-45 filled their days visiting the Guinness Storehouse, hiking the Gap of Dunloe, learning to make Irish Sodabread at the farm and peering over the Cliffs of Moher. From their whiskey sampling and Killarney Pub Crawl to the music they heard in the pubs and out on the streets, and from Shabbat with Irish Sodabread "challah" to visiting the Irish Jewish Museum, the tastes and sounds of Ireland will be etched in their memories for years to come.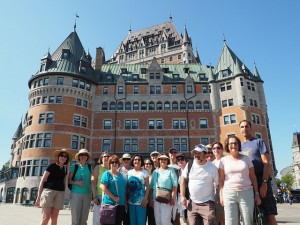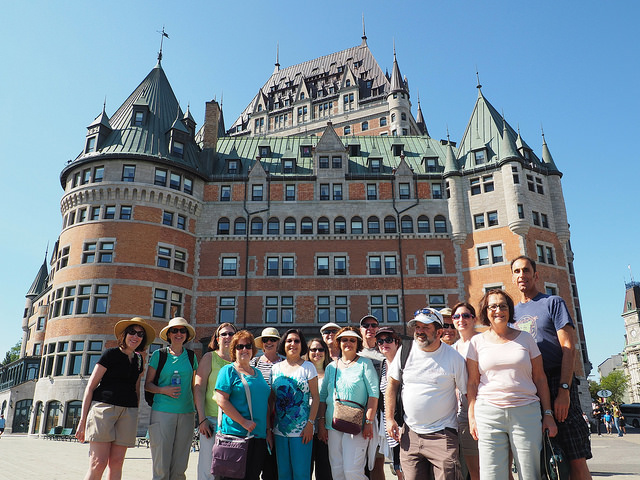 The last stop of our summer tour was a cruise to Canada and New England, starting in Montreal and sailing to Boston. This group of 56 cruisers discovered so many charming coastal towns and enjoyed all they had to offer. From Peggy's Cove to Acadia National Park, and from our walking tour of Quebec City to our bike tours, their time in Canada and New England will not soon be forgotten. Add to it the many tastings including lobster rolls, PEI muscles and potatoes, and ice cream, this was a feast for all of the senses. Plus, with a party in Montreal and Boston on either end of the cruise, we were excited to see local AJers and make new friends along the way.
For those who got to spend a part of their summer with Amazing Journeys, we thank you the opportunity to plan and share a part of your summer with you.
Come join us for next summer! We're already planning and our trips will be appearing on our website soon! We'd love to show you our amazing world!
View older entries
No Comments
No comments yet.
RSS feed for comments on this post.
Sorry, the comment form is closed at this time.