Here at Amazing Journeys, we're lucky to have the best jobs in the world—and we think our good fortune is worth sharing. So, when your next journey seems like a distant dream, take a few minutes to explore our WANDERLUST blog—it's chock-full of engaging tales and helpful tips from our travels around the world.

AJ Fun Facts: Malori
Aug 13, 2021
Did you know these travel fun facts about Malori, Amazing Journeys Chief Amazement Officer?
1. I've been known to stop my tour to play with dogs.

2. My favorite restaurant is The Rock located off the coast of Zanzibar in the Indian Ocean!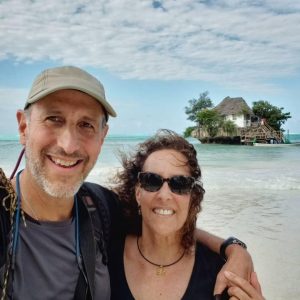 3. I take pictures of signs with funny translations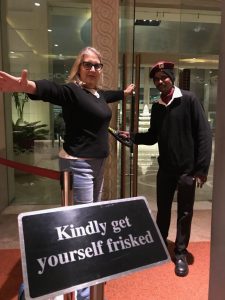 4. I travel with a reusable flower vase and pick up flowers at local markets to brighten my hotel room.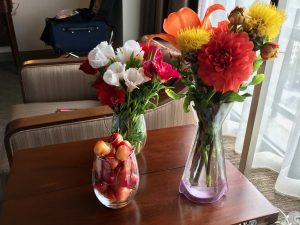 5. My most amazing journey has been heli-hiking in the Canadian Rockies.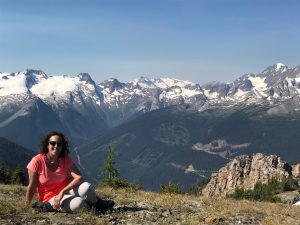 View older entries
No Comments
No comments yet.
RSS feed for comments on this post.
Sorry, the comment form is closed at this time.