Here at Amazing Journeys, we're lucky to have the best jobs in the world—and we think our good fortune is worth sharing. So, when your next journey seems like a distant dream, take a few minutes to explore our WANDERLUST blog—it's chock-full of engaging tales and helpful tips from our travels around the world.

Preparing for China
Feb 29, 2012
As our travelers prepare for their upcoming journey to China, there are a lot of things to consider. What should I wear? What should I buy? What will I eat? In preparation for our trip, we wanted to highlight a few of the differences that will be noticed along our travels through China.

Food
The American version of Chinese food and the Chinese version of Chinese food are quite different. The American version is catered more towards our taste buds and aren't quite as risky when it comes to ingredients. We are also looking forward to becoming skilled chopstickers.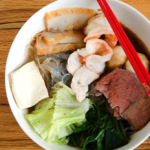 versus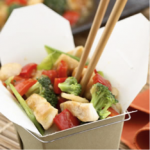 Drinks
The Chinese culture places an emphasis on tea, specifically the tea pouring ceremony. As opposed to the American coffee ritual of running down the street to your local Starbucks , there is a specific science and precision to the ceremony which is very unique to take part in.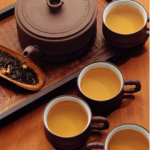 versus
Bathrooms
As our travelers have already been warned, there is a noticeable difference between Western bathrooms and Eastern bathrooms – mainly, the seat! It takes some practice and balance to master the Eastern toilet but we are looking forward to the challenge and know that we will all come home having mastered the squat and having tones glutes to prove it!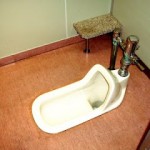 versus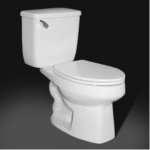 Height
For those of us who are taller than the average American, it is quite an experience to walk around China – you feel a little like Godzilla. I am 5'9" so I am 6.5 inches taller than the average Chinese woman. The average Chinese man is 5'5" as compared to the average American man at 5'10".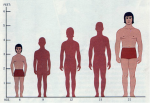 Language
As many of us have learned throughout years of travel, there is often a language barrier that makes travel fun. Sometimes you are able to follow along because of the Spanish classes that you took in high school or you can kind of figure out what a sign says because words are similar to English. This, however, is not the case in China. The language, the letters, the signs – they are all in a completely different language that we are going to have fun interacting with.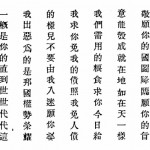 versus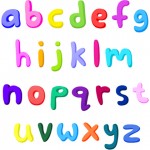 This will be an exotic adventure to a land very far away, with people and experiences unlike anything found at home. We look forward to reporting back all of the exciting and interesting differences that we experience while diving into the Chinese culture.
View older entries
No Comments
No comments yet.
RSS feed for comments on this post.
Sorry, the comment form is closed at this time.