Here at Amazing Journeys, we're lucky to have the best jobs in the world—and we think our good fortune is worth sharing. So, when your next journey seems like a distant dream, take a few minutes to explore our WANDERLUST blog—it's chock-full of engaging tales and helpful tips from our travels around the world.

Strike a pose
May 9, 2019
by Erin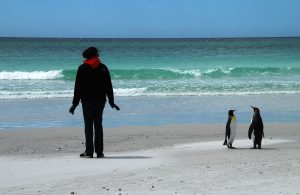 If you're looking for your next amazing social media picture, look no further than South America! Imagine the reactions from your friends and family when they see a picture of you waddling with penguins or hiking through a bog.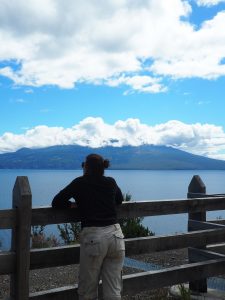 The pictures we share on Facebook, Instagram and other social media platforms are indicative of the persona that you choose to portray. Whether you surround yourself with gorgeous scenery, hop in with a group of locals, strike a silly pose or showcase your meal, everyone takes different pictures.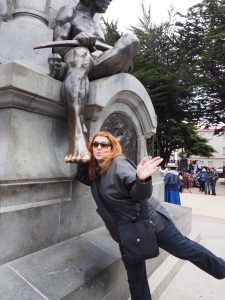 South America offers such a wide variety of landscapes, animals, architecture and culture that you will be posting your experience and met with awe and jealousy.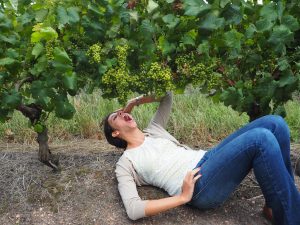 We are so excited to be going back to South America and absolutely love the itinerary that showcases Argentina, Uruguay and Chile as well as destinations like the Chilean Fjords and Strait of Magellan. Celebrating New Year's at sea is one of our favorite activities and going back to Easter Island to visit the Moai statues is amazing!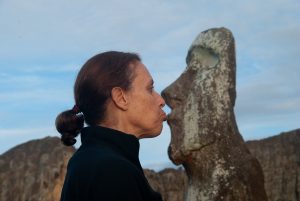 So if you're ready to snap a few selfies, share with your social network and show off your amazing journey, come join us in South America!
South America trip details can be found by clicking here.
View older entries
No Comments
No comments yet.
RSS feed for comments on this post.
Sorry, the comment form is closed at this time.