by Barry
This blog should actually be titled: What I Miss Most About Malori NOT Traveling!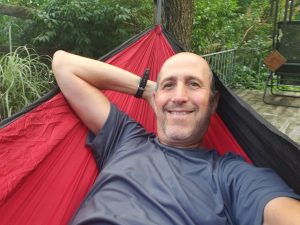 My life with Malori runs at about 70 miles an hour… on a slow day.  When she's away from home, traveling with Amazing Journeys, I'm able to slow down a bit and can turn our house into my personal (but temporary)  "Man Cave".  I'm able to do things when Malori travels that I just wouldn't attempt when she's at home.  Take a look at some of the things I look forward to when Malori travels: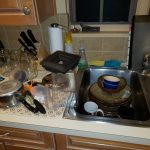 – I eat some of my meals right out of the pot I cook them in.
 – I make a big pot of chili and have it for dinner EVERY NIGHT for the week!
 – I read the entire Sunday New York Times every week (with a pot of coffee).
 – I'll have a cigar if I want to.
 – I go to sleep with the television off.
 – If my socks don't match, I'll never know.
 – On the weekends, I never have to change out of my gym shorts and t-shirt.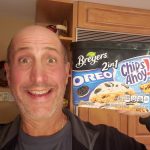 – If I want to scratch, I can.
 – I do the dishes when I run out of clean ones… sometimes.
 – I don't have to separate laundry into light, medium and dark… they're just dirty or clean.
 – Iron clothes?  What's an iron?
 – One pot meals are the rule.
 – Why should I take the clothes out of the dryer and move them to my dresser, they just end up back in the laundry anyway.  I use that as my closet.
 – Nothing is better than a book, a Scotch and a cigar while swinging in a hammock for hours in the backyard.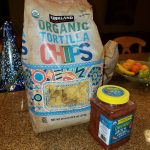 – I don't have to worry if the toilet seat is up.
 – I can go to sleep as early as I want.
 – Chips and salsa are a food group, right?
– I have time to do some of my many projects.
 – I can take all day Photo Safaris if I want to.
 – I can hop in our boat and take my own cruise on one of Pittsburgh's Three Rivers.
As you can see, when Malori's not at home I'm not bored.  I just run my life differently.  But, if you want to know a little secret, my life is more fun when she's in town… but don't tell her that!