-by Erin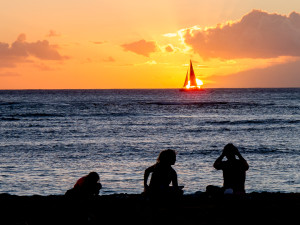 Imagine this…
You wake up to the sounds of waves crashing outside your window and you walk bleary eyed down to the lobby where you grab a fresh cup of local Hawaiian coffee which instantly wakes you up and energizes you for the incredible day ahead.  With your sunglasses on your head and your camera on your shoulder, you walk down to the beach where the warm sand tickles your toes and you lay out your blanket and watch one of the most impressive sunrises that you will ever see in your life.  You see locals showing off their surfing skills and smell authentic Hawaiian cuisine as you walk down the long stretches of sandy beaches.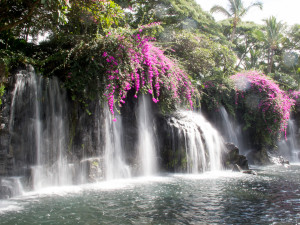 After a delicious breakfast of fresh local fruit and homemade pastries, you pack your day bag and make your way down the beach to Diamond Head.  As you hike to the top of the dormant volcono, the warm sun makes you smile while the cool sea breeze reminds you where you are.  At the overlook, you gather with your friends and take pictures of the island with breathtaking 360-degree views.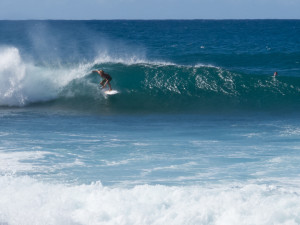 After an active morning, it's time to relax so with a strawberry daiquiri in one hand and a good magazine in the other, you head down to the pool.  With the sounds of the ukulele strumming and waves lulling you to sleep, you take a nap soaking in the laid-back Hawaiian lifestyle and dreaming of tomorrow's adventure.  After a relaxing hour or two poolside, you head back to your room and don your most festive and colorful outfit because tonight, you are going to a luau!  You are taught to dance the hula, learn about the Hawaiian culture and watch an impressive show of dancers and fire breathers.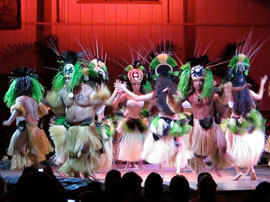 As the sun sets and the sky becomes a wash of indigo's and violet's, you think of all the fabulous experiences that you will get to share with your family, the friends that you have made and the warm Hawaiian rays of sun that will keep you warm when you are back home and digging your car out of a pile of snow.
Sound like something you'd want to experience?  Join us in Hawaii this November and learn the true meaning of Aloha!  Click here for a preview video of Aloha Hawaii.