After a long and committed relationship with couples and families, the travel industry is hitting the singles scene full force. There is a growing number of companies exclusively catering to unattached travelers organizing journeys that mix high-end vacationing with coed bonding. Many of these outfits are going beyond the old lonely hearts Carnival booze cruise, rolling out extended excursions to both nearby US National Parks and far-flung locales like Asia, Australia, South America and even Spitsbergen, Norway.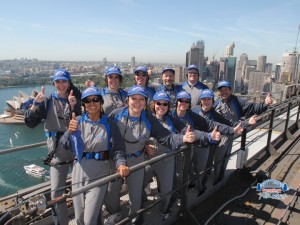 According to the latest census, nearly half of all adult Americans are unmarried. With young people waiting till later in life to settle down and with more boomers retiring and getting their second wind, the travel industry has a lot of potential single clients. Research has found that 26 percent of leisure travelers took at least one trip by themselves last year. So while many others in the business are just starting to recover from the recession, solo-specific tour operators are reporting two or three times as many 2011 bookings as the industry overall.
Of course, going solo isn't without its quirks. To begin with, singles-only companies sometimes avoid the single supplement by matching travelers with roommates, a delicate procedure. Then there's the age factor: Since these trips draw nearly all ages, age-specific trips can lend itself to some people who miss the spectrum to feel left out….yet if a trip is open to too wide an age range it can tend to be too diverse for an interest group.
And women hoping to be surrounded by travel-loving men may be disappointed to discover that the clientele skews so heavily female that a few companies even reserve "emergency" spots for men.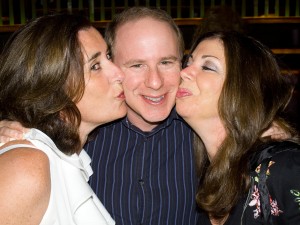 If you're already humming the theme to The Love Boat, you're not far off; while Julie and Gopher may not have been aboard, most early singles tours were cruises. Singles cruises today are no longer limited to just romantic Caribbean getaways.  Quite the contrary as experienced cruisers "outgrow" the fun in the sun idea in lieu of more destination-oriented endeavors.  Indeed, ocean-faring trips are still popular and becoming even more broad with cruising opportunties that not only include Europe, Alaska and Southeast Asia, but unique cruising experiences to far away places like Antarctica, Galapagos Islands and The Amazon.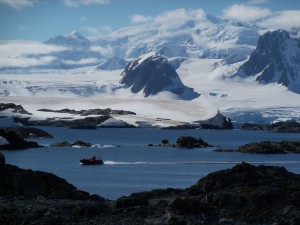 Still, the singles-travel market now looks much like the general travel industry, with its constant stream of new and more unusual trips designed to appeal to experienced travelers. But no matter how much these companies tout their travel bona fides and stress that they're not dating services, they say vacationers only care about one thing: more than where they are going, a recent survey showed that they want to know who else is going.
Despite even exotic destinations, it's really the social side of the trips that has prompts many to sign up again and again.The preponderance of repeat bookers, though, can be intimidating to travelers who show up without knowing a soul. Travelers also report that the trips sometimes develop their own cliques, and even the companies admit that there are often one or two people who need a lot of help being eased into the group. Amazing Journeys, for example works diligently to "cater to the solo traveler"- expressing to first time travelers that everyone traveled with us for the first time once.  By nourishing the lasting value of repeat business while cultivating and catering to first time travelers, Amazing Journeys has had exceptional results in blending the two sources into each and every successful trip.