At Amazing Journeys, we think travel is seriously fun!  Over the years, we have clocked thousands of miles traveling by trains, planes and automobiles and now we want to share some "insider information" from our travels around the world.
In this second edition of Staff Picks, we're sharing our favorite new foods from the road.  With so many delicious options to choose from, we each narrowed it down to our favorite food and explain why it is at the top of our list!
Stacey: I am obsessed with these ENORMOUS dried lima beans from Peru.  I brought back a huge stash of them and ate them all in about no time flat.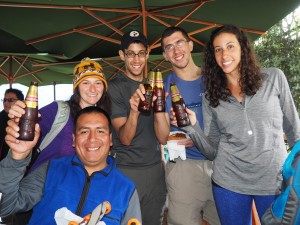 Malori: The freshest fish you can imagine is in Ketchikan, Alaska.  When I'm there in June, I go to this small diner alongside the bay and get fresh halibut and in July and August, it's fresh salmon.  Yumm!  Then I mosey over to Ketchi-Candies for some homemade chocolates!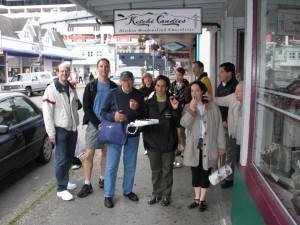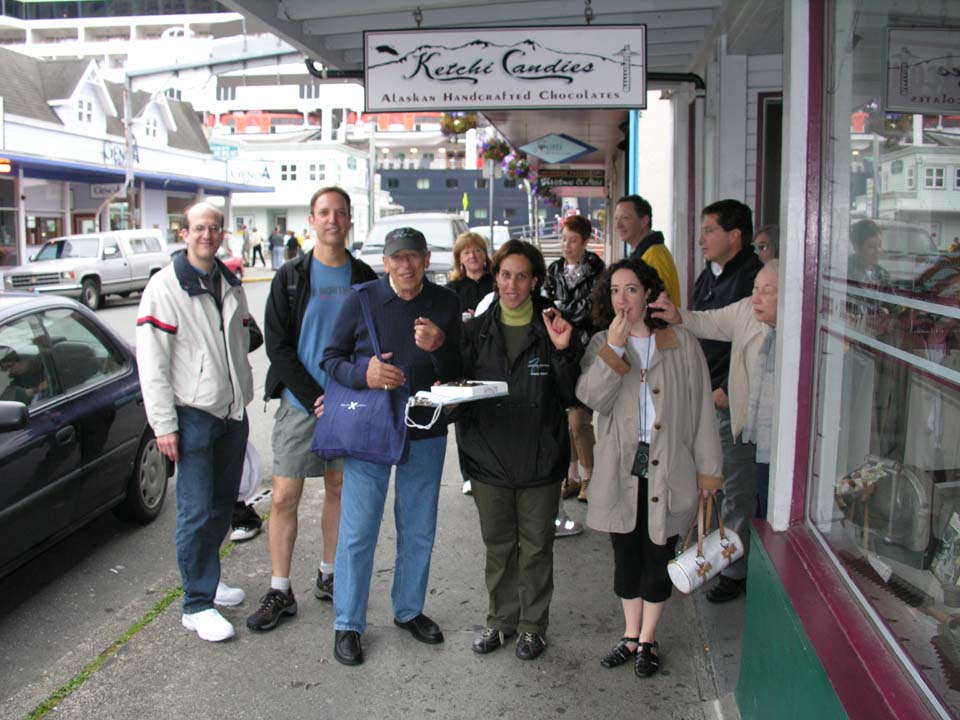 Erin: Dumpling banquet in China – they kept bringing over basket after basket of amazing dumplings shaped beautifully like what they were filled with.  My favorites were walnut and red bean dumplings!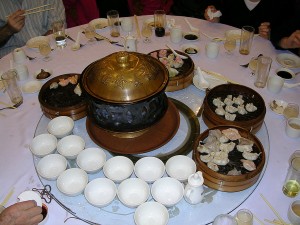 Michele: Fried bread made by Native Americans in the Taos Pueblo in New Mexico.  It is simple, light and airy, sweet and absolutely delicious… oh and addicting!