Did you know these travel fun facts about Michele, Amazing Journeys Operations Director?
1. My favorite travel year included zip lining, whitewater rafting, swimming with dolphins and a climb to the top of Machu Picchu.

2. I always try the local cocktail and then try making them at home.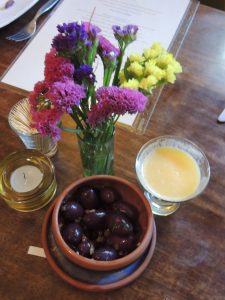 3. I love finding waterfalls.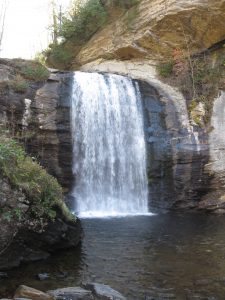 4. I don't buy souvenirs for my daughter but find an age appropriate book about the area so she can learn about new places and be inspired to travel.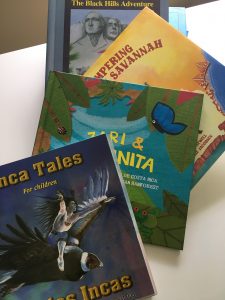 5. Can't go away even for a weekend without first printing my packing list.