by Erin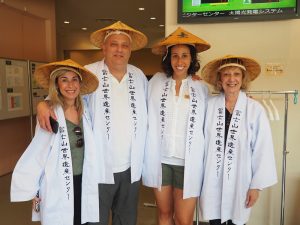 Have you ever been to a party and found out too late that you were not dressed appropriately? You are either dressed up too much or are not fancy enough… it's enough to throw you off your game for the entire night. Sometimes, just dressing the part makes you feel more comfortable and makes you feel like you fit in.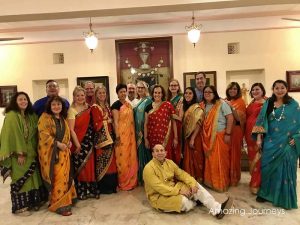 We have found that one of the most fun parts of travel is donning the garb of the locals! And not just grabbing a hat for a picture, but really dressing the part! Like each of the four times we have brought a group to India, one evening is spent dining at a local home wearing sarees, bangles and henna. We are dressed by experts so we are sure to wrap them the right way, and it is just such a fun experience to look truly local. Also, you get an instant souvenir (but have to figure out when you get home just how to wrap it correctly on your own).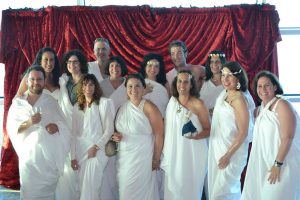 If the opportunity doesn't always present itself on land, you make your own party on a ship and dress local. Each time we are in Greece, we strip the bed, wrap ourselves up in sheets and host a toga party! The cabin stewards may not appreciate the party as much as we do, but we sure know how to make an entrance into the dining room with a crowd clothed in sheets!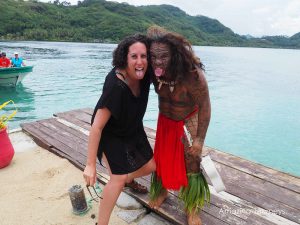 And if all else fails and you don't have the time to match your outfit to the locals, just figure out what it is that makes them unique and copy them in any way that you can!